MARMADUKE, ARK
Arkansas Community of Excellence

EXISTING MANUFACTURES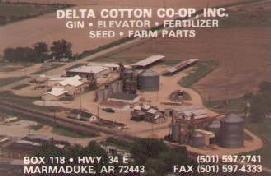 DELTA COTTON COOP Delta's 30 employees operate grain elevators, cotton gin, farm parts store, fuel, seed cleaning, and feed.
GIBSON Custom Welding and Hydraulics rebuilds, manufactures, and sells sanitation containers and hydraulic systems throughout Arkansas and Missouri... Employee about 8 people.
ARI AMERICAN RAIL CAR manufactures Railroad Tank Cars for delivery all over the USA. They will employee about 320 people, when in full operation.

HOME BUILDING
There is presently two sub-divisions being set up to build homes for moderate income families.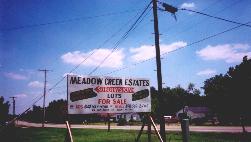 MEADOW CREEK ESTATES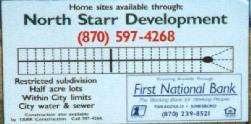 NORTH STARR DEVELOPMENT
BANKING IN MARMADUKE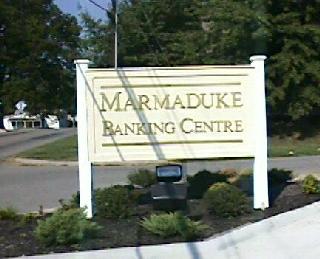 MARMADUKE BANKING CENTRE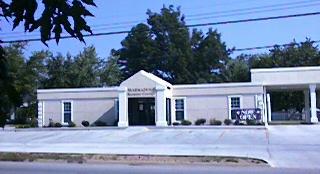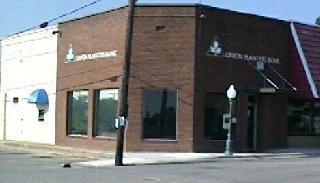 UNION PLANTERS BANK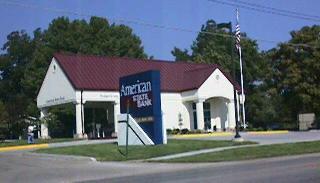 AMERICAN STATE BANK